If you would like a consultation, please provide the information below to the best of your ability and we will contact you to schedule an initial meeting.
Schedule A Consultation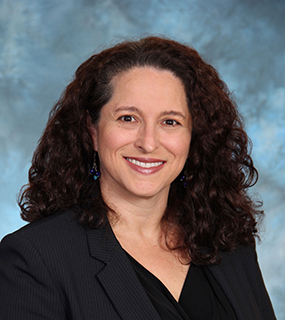 Jeniffer Viscarra is a Family Law attorney and Certified Family Mediator who is admitted to practice in the state of Florida. She was raised in Miami and is fluent in Spanish.